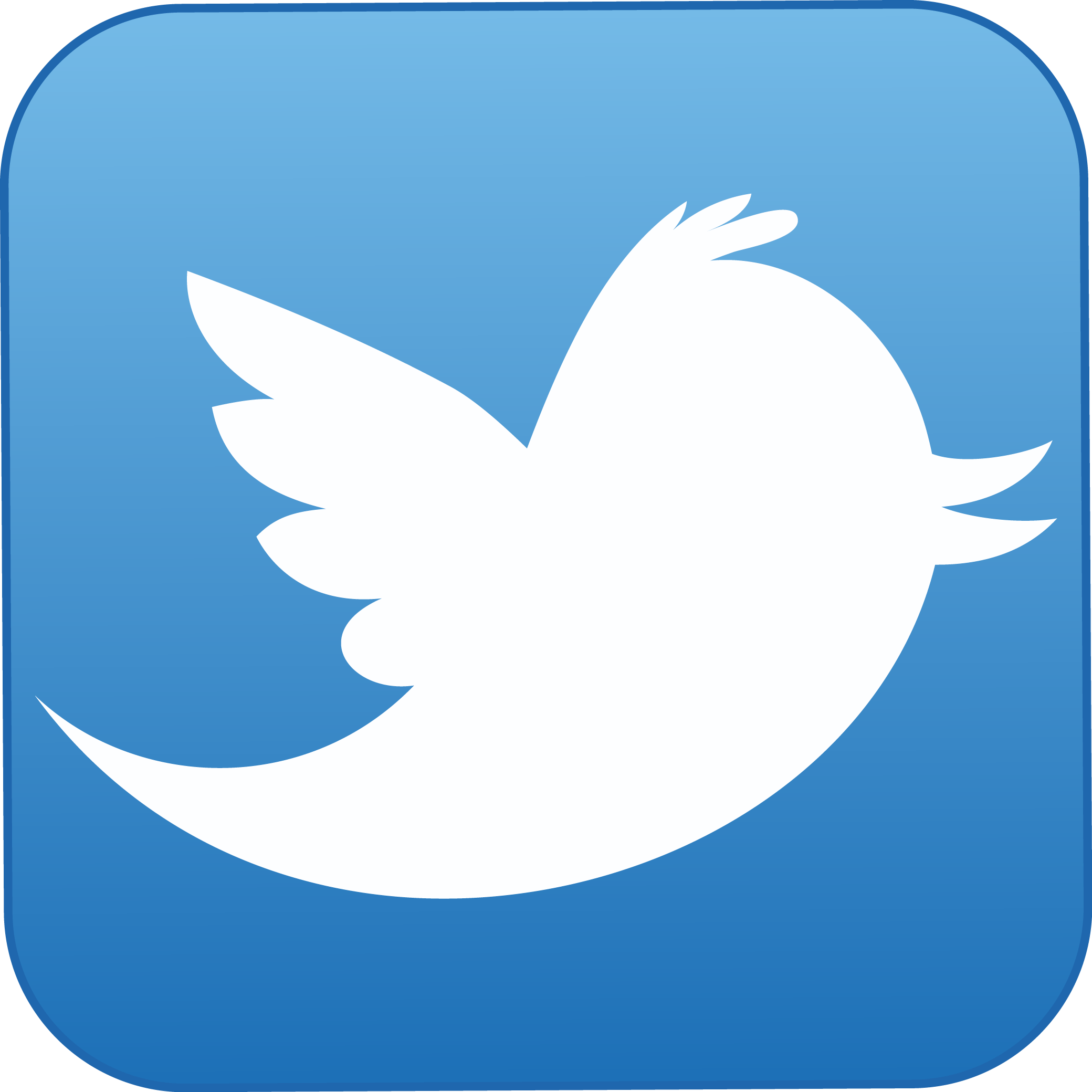 2 years ago

(1 March-2019)
666 Views
Oxford English Dictionary (java phone).
[color=red]Sobay amar SALAM niban.
[/color]
[color=yollow]Aj apnadar java phone ar jonno nia alam akta osam dictionary.[/color]
[color=blue]Name: Oxford English Dictionary.
Size: 875 kb.[/color]
App ta download korta url ta use korun.[url=http://m.phoneky.co.uk/java-software/apps/down/1/oxford_english_dictionary-24662.jar]click here.[/url]
[color=pink]Problem hola fb id- Mhm Murad Hasan a massege diban.
App ta valo lagla plz valo comment korban.[/color]
Like

8
Report
Leave a Reply
You must be Logged in to post comment.