Home
›
Java Mobile
›
[Hot Post]Java Phoneএর জন্য নিয়ে নিন best blueftp , opera mini 4.22 touch & facebook app [java user Do not miss]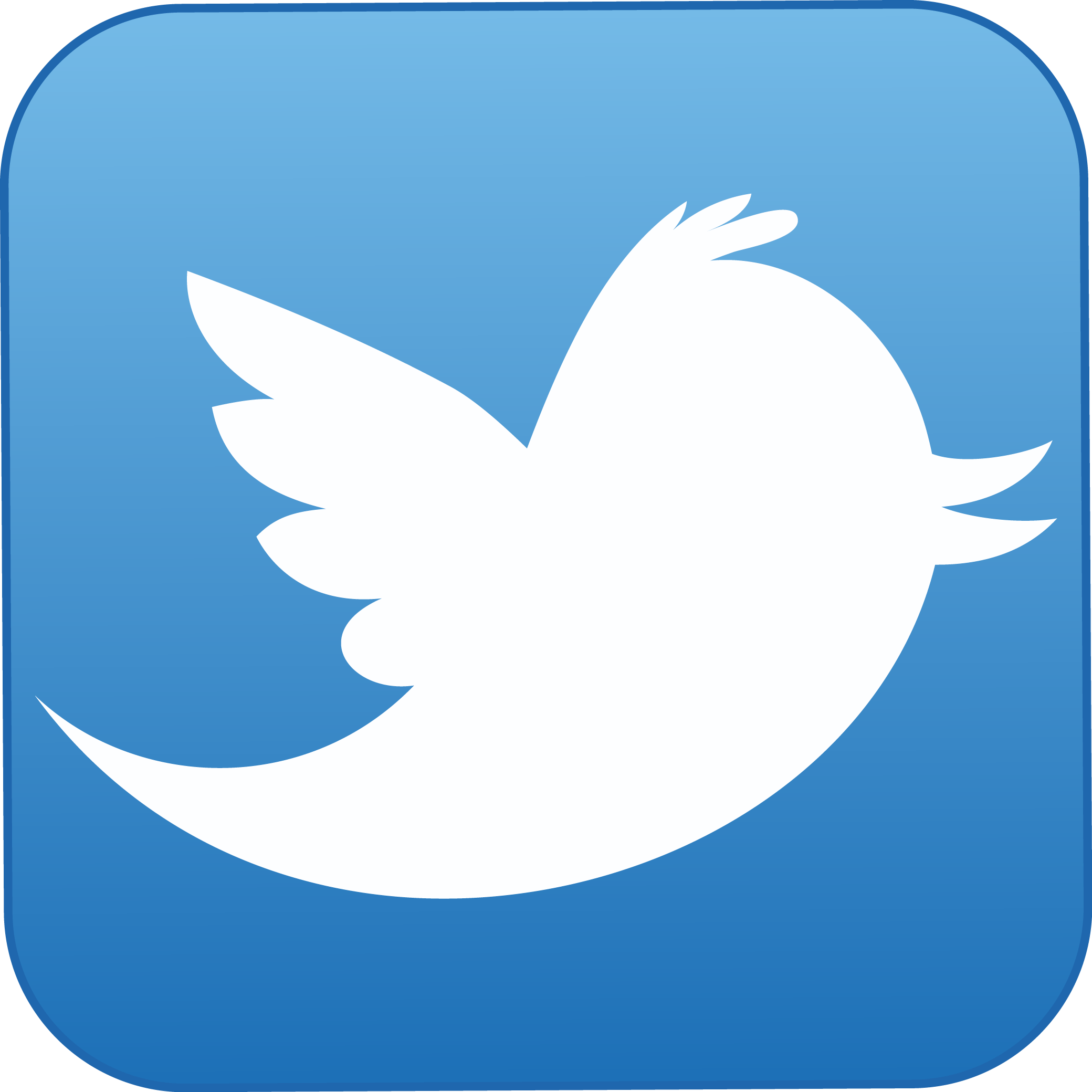 10 months ago

(2 January-2020)
2500 Views
[Hot Post]Java Phoneএর জন্য নিয়ে নিন best blueftp , opera mini 4.22 touch & facebook app [java user Do not miss]
Java Phone best blueftp and opera Mini & Facebook app ticks.
TipsbdBD r বন্ধুরা কেমন আছেন সবাই ।আশা করি ভালো আছেন।আজ আমি আপনাদেরকে একটা চমক দেব।মানে আজ জাভার জন্য Best Blueftp, Opera Mini & Facebook app নিয়ে এসেছি। app তিনটিতই আমি Mod করেছি।নিচে এর Details দেওয়া হল
Details Java Phone best blueftp
1.bangla language
2.icon, logo & all image change
3.screenshot supported
Details of opera mini 4.22
1.latest version 4.22
2.touch support
3.touch screen like opera mini v.5,6,7,8.
to use this touch opera 4.22, follow 2 steps
1.opera opera mini then open >tools>settings>navigation>shortcuts>
then go bottom and create menu at 7 button
2.tools>general> and found "Enable touch-screen-menu operation button" then select it and save
3.then click 7 by your keypad
Demo Opera Mini Touch 4.22
So, don't miss the Java Phone best blueftp.
Details of Facebook
1.poping sound
2.mouse embed
3.screenshot supported 100%তাহলে এবার Download এর পালা।
আমি Wap4dollar এর মতো একটা সাইট বানিয়েছি,ভিজিট করতে নিচের লিংকে ক্লিক করুন
Like

51
Report
2 responses to "[Hot Post]Java Phoneএর জন্য নিয়ে নিন best blueftp , opera mini 4.22 touch & facebook app [java user Do not miss]"
Leave a Reply
You must be Logged in to post comment.