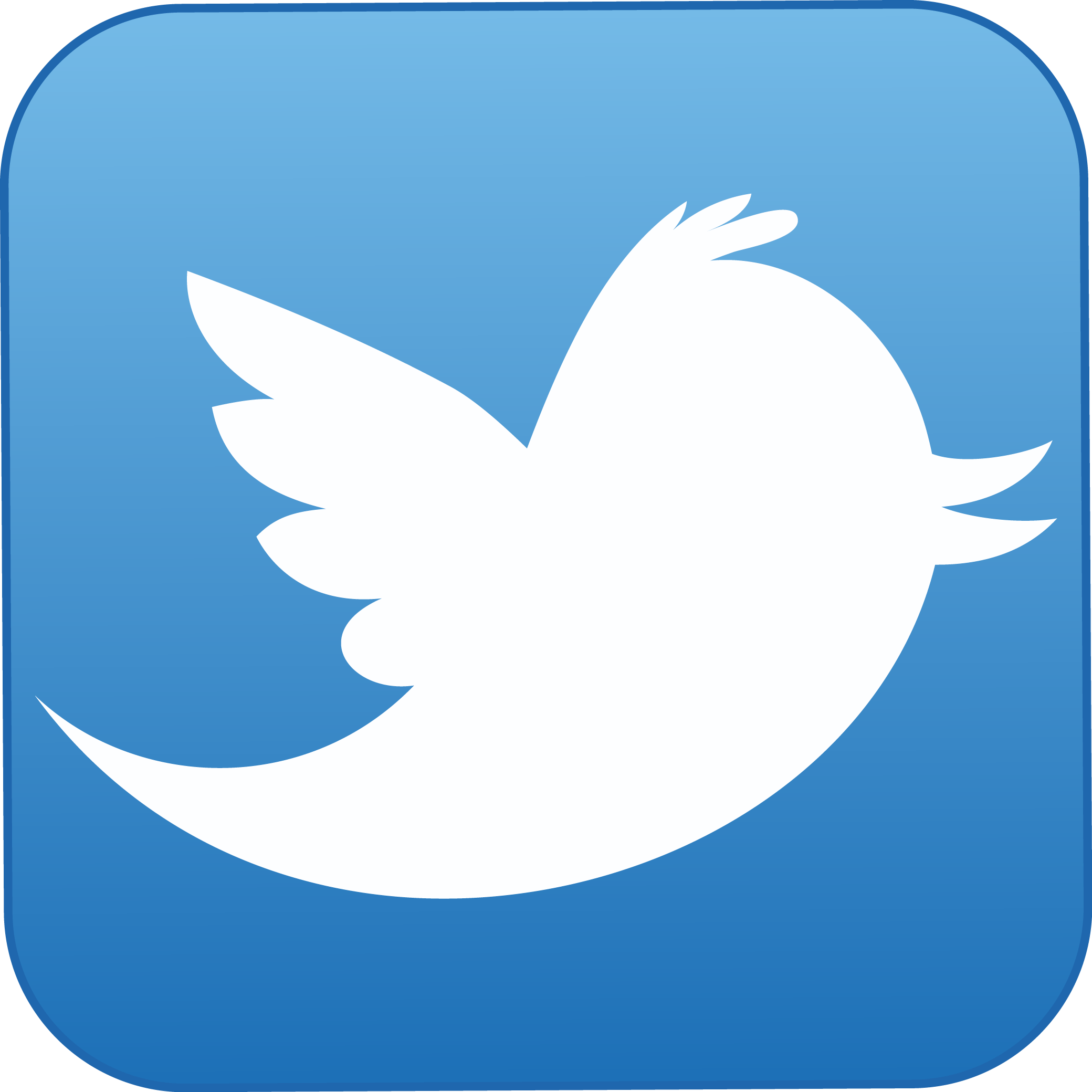 12 months ago

(2 October-2019)
472 Views
জিপিতে মাত্র ১৮ টাকায় ২ জিবি, মেয়াদ-১ মাস (সবার জন্য না)
আসসালামু-আলাইকুম।।
আশা করি সবাই ভালই আছেন?
2GB 18Tk GP Offer 30 Days Long Time Validity Terms Condition:
You are must Grameenphone user.
Skitto customer not available 2GB@Tk18 offer.
Only GP Special customer accept this fecality.
To activate this offer just dial *121*5151#
Check for dial *121*2*4#
This limited-time offer.
2G/3G/4G network allows this data pack.
A customer can only take one time.
Like

9
Report
Leave a Reply
You must be Logged in to post comment.